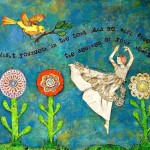 Covenant Christian School is having their Eagle Day Celebration Saturday, October 13th from 8-2pm.
I'll be there signing books and enjoying the celebration! Join us, won't you? There will be a wide variety of arts and crafts, games and events…even a silent auction! It's the perfect time to do your Christmas shopping. And remember, books make great gifts, too!
Hope to see you there, my friends!
~ Warm blessings, Annie