Lord… our heart is restless, till it rests in Thee. ~Augustine
Click to Purchase from Barnes and Noble
Order Your Copy Here! on Amazon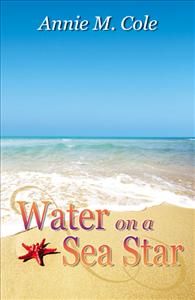 Haunted by events from her childhood, Madeline Linville chooses to live a secluded life in her remote coastal home. That is, until a man from her past reappears and challenges her to confront her fears and begin living life.
After the death of his father, Samuel Warren returns home to assume the responsibility of his family's home, Bell Bennier. But, nothing could have ever prepared him for what he was about to face.
This story threads through the generations, binding the lives of the people of Bell Forest with the unbreakable bonds of love and self-sacrifice.
Buy it now on Buy Books on the Web!
Buy it now on Amazon.com!
What Readers Are Saying
"Congratulations, you've done it again! Another endearing story of faith among the characters of Bell Forest. And , once again I'm passing it on to my impatient commuter pals who've scrutinized my progress daily wanting to be the next in line to treasure your second book."
~T. Vasquez, California
"I loved this book as much as the authors first book (Bell Forest). Annie Cole has a wonderful gift of story telling. I did not want to put this book down, yet, I didn't want to get to the end too fast. This book is full of mystery, adventure, action and romance-who could ask for a better combination. The characters come to life. There is a surprise around every corner, never a dull moment as she reveals how events in the character's past brought their lives together. Can't wait for this authors next book. Thank you so sharing your gift."
~Pam Sharp, Florence, Alabama

"This book, along with the first book, Bell Forest, just captivated me. The books are so well written and make you feel like you know the characters. I could see the characters and the story playing in my mind as I read the book. It was so hard to put the book down once I started reading it, but I was so sad when I was finished with the book. I absolutely LOVE this author and only wish she could write faster so the next book would be ready for me to pick up once I finished the previous one. I cannot wait for the third book to be released! Thank you, Annie Cole, for making reading interesting!"
~J. Minor, Sheffield, Alabama
"First time reading Annie M. Cole. I was very pleased, loved the story, the author was so descriptive I felt as though I was right there at the setting…will read more of her books."
~ Peggy Hacker
Water on a Sea Star is a novel that takes place in the Southern part of the United States on a coastal plantation called Bell Bennier. The protagonist of the novel is Madeline Linville, a young woman barely scraping by with an independent soap making business; yet a strong constitution from taking care of her mentally unstable mother all her childhood.
Madeline lives in a cottage on what used to be the property of Bell Bennier. Bell Bennier is inhabited by the Warren family. Jude and Samuel Warren are two brothers who grew up with privilege, but were part of a one parent household. Their mother passed away in their early childhood, therefore they were raised by their sometimes absent father.
The Warren's maid, Lou, takes Madeline under her wing at a very young age. Madeline grows up with Jude Warren as her best friend, and with the help of Bell Bennier's groundskeeper Greenberry, Lou manages to raise her with a strong love of God.
Being eight years older, Samuel Warren is not interested in the antics of his younger brother Jude and Jude's down and out tag along Madeline. Samuel grows up, goes off to college, and starts his own business. He returns to Bell Bennier after his and Jude's father passes away. Upon his return he finds Madeline has become hauntingly beautiful, and thus begins the love story that draws you into this novel.
With a few twists at the end, Annie Cole weaves a tale of grandeur, loss, and beauty. The characters develop greatly, especially Madeline as she learns to believe in herself, and finds her niche in life. A novel of Christian values, Annie Cole keeps us interested while still writing true to her Christian faith.

Monica Lee Floyd

This beautiful lady sent this picture to us from her recent vacation. Thank you, Ms. Lori! It looks like you've found a little piece of heaven.

Making A Difference

One day a man was walking along the beach when he noticed a boy picking something up and gently throwing it into the ocean. Approaching the boy, he asked, "What are you doing?"
The youth replied, "Throwing sea stars back into the ocean. The surf is up and the tide is going out. If I don't throw them back, they'll die."
"Son", the man said, "don't you realize there are miles and miles of beach and hundreds of sea stars? You can't make a difference."
After listening politely, the boy bent down, picked up another sea star, and threw it back into the surf. Then, smiling at the man, he said,"I made a difference for that one."
~ Loren Eisley "You can make a difference".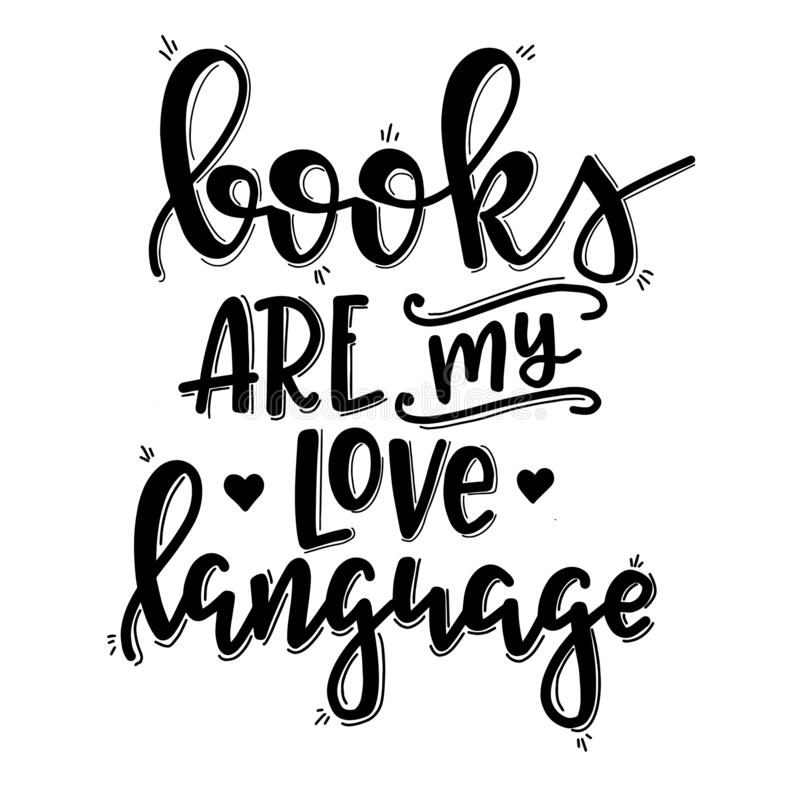 This quote from Isaiah is one of my favorites. I used it in "Water on a Sea Star."

"Look at the night skies, who do you think made all this? Who marches this army of stars out each night, counts them off, calling each by name…and never overlooks a single one." ~ Isaiah 40