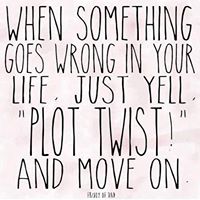 ************************************************************************************
Click to Purchase from Barnes and Noble
Click to Purchase from Amazon
http://www.amahzon.com/Silver-Leaf-Annie-M-Cole/dp/0741477262/ref=pd_bxgy_b_img_y
Silver Leaf returns to the enchanting coast of Bell Forest, a place of untamed beauty and engaging Southern characters, to tell a moving story of unconditional love, healing and hope.
**********************************************************************************************************************************************************************
What Readers Are Saying
"Annie, you've written a delightful addition to your "Bell Forest" series. I adore the strong female characters you bring to each of your books. More, you have a marvelous and creative way of describing South Alabama's coastal environment; so vividly! I feel as if I'm actually there watching the story unfold as the waves ebb and the sand sifts beneath my feet leaving footprints of faith and conviction on the heart of your reader."
~ Trish Vasquez
"Once again, Annie Cole brings us to a small town in southern Alabama. Her descriptive words transport you to this quaint little town and make you feel like one of the neighbors watching the story as it happens. Ms. Cole has a gift for character development that makes you feel as if you know the people intimately. There is even a surprising twist in this story that makes it a little different from the previous two books. In this story, you will meet Lannie and travel with her through her trails and triumphs. Lannie calls upon her faith in God to help her through the many obstacles that life sends her way.I did not want to put this book down and now that I've finished it, I can't wait for the next one."
~ Brenda L. Phillips
"Annie Cole continues to amaze me with her work. All three of her books have not only interested me from the beginning, which is difficult to do, but kept my full attention the whole way through. When you read her books you feel as if you are there watching it all play out. Silver Leaf is definitely the best yet! Through all her trials and triumphs, Lannie never loses her faith in God and never loses herself. There are many twists and turns in this book so once you pick it up, it will be hard to put it down. Definitely a must read. Can't wait for the next one".
~ Jessica Minor
"Just finished Silver Leaf! What an amazing book! A love story with no trash…and such witnessing throughout the book. God will reward you for your witness! Enjoyed it thoroughly."
~ Carolyn Hester Smith
"Silver Leaf is yet another fabulous read from Annie Cole. It stands alone from the other 2 books as there are new characters with many twists and turns. This book paints a perfect picture of the deep South, with unique characters and a plot that will keep the pages turning. I highly recommend."
~ H. Williams
"Just finished reading "Silver Leaf"…loved it. These books are so good and so well written it makes you feel like you are part of the story. Keep up the good work and hurry up with number 4".
~ Starlet Hill
Images on this page are from some very lovely and inspirational sites:
Oh So Shabby, by Debbie Reynolds, Shayla's Designs & Gifts, The Murmuring Cottage,La Casa Decoracion, Southern Life Beautiful, Life is Beautiful, and, Shabby Chic Mania. ~ Thank you!
(Image by, Life is Beautiful)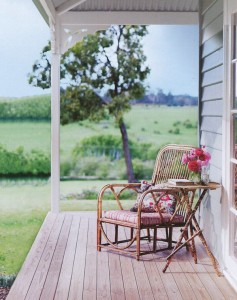 Dear friends,
The first line of the novel, "Silver Leaf", states- "Great and awful moments in life are sometimes like ghosts; you don't look for them and your certainly don't expect them, but suddenly they're just there, staring you in the face".
I didn't know how prophetic those words would be when I wrote them over a year ago. In the time it has taken me to write this story, many "life altering" events have taken place in my life and I'm sure in your life as well. Those events have helped shape my story in a way I never expected. In fact, I've felt at times as if the story were writing itself!
My prayer, as always, has been for God to use my feeble efforts to bring comfort and encouragement to those that might be in need of it. To take my work and use it for good and for His glory.
Blessings, Annie
(Image taken from, Oh So Shabby, by Debbie Reynolds)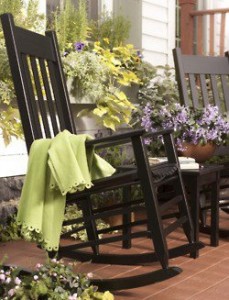 Hi friends!
While doing research for the story, Silver Leaf, I was introduced to "vintage style" and fell in love. I'm now a full-blown "shabby addict"!
History has always been a passion of mine, and this style just naturally adds history into your life and a nostalgic feel to your surroundings. I love simplicity in most everything. It calms my mind.
These days, it seems no matter where we go, the cell phone, e-mails and facebook notices are always nipping at our heels, demanding our attention.  I believe we sacrifice too much for them sometimes, like the simple joy of wandering around the countryside discovering new things or meeting interesting people. Actually having "face" time with a loved one or a complete stranger can enrich our lives in deep and meaningful ways. Not to mention all the fabulous "treasures" you can discover on your journey.
I do hope you'll find time to unplug and go out and enjoy the simple life. What are you waiting for?
~ Annie
IMAGES THAT INSPIRED ME WHILE WRITING "SIL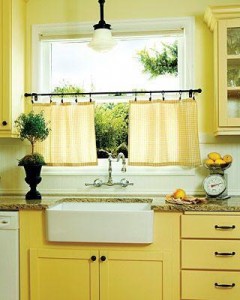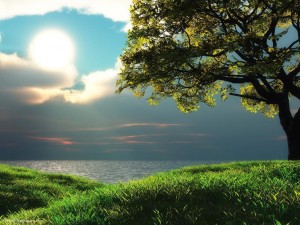 VER LEAF".