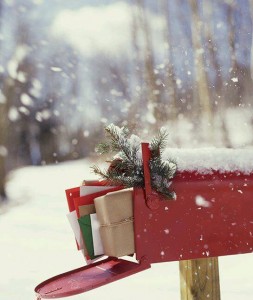 CHRISTMAS GIVEAWAY 2016!
This Christmas we're giving away a complete set of Annie Cole's books! Bell Forest, Water on a Sea Star, Silver Leaf, and Murmuring Cove. To enter, simply leave a comment below and you'll be eligible. The drawing will take place on Monday, December 19th, and the winner will be announced here on the website and also on Facebook.
We'll contact the winner via email and ship the prize to your mailbox!
Ways to spread some Christmas Joy!
Leave a good book in a public place
Donate a few books to a group home, retirement home, local church, or public library
Leave an encouraging book on the doorstep of shut-in along with a few extra goodies
Leave a book in the hospital waiting room
Drop off a book to someone who has recently lost a loved one
These are just a few ideas…do you have any others?
Merry Christmas, friends! ~ Annie
(inspirationlane.tumblr)