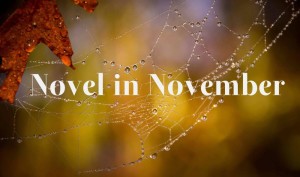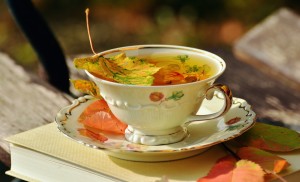 Fear not November's challenge bold—
We've books and friends,
And hearths that never can grow cold:
These make amends!
~Alexander L. Fraser
************************************************************************************
BOOK CLUBS AND GARDEN CLUBS!
A special thanks to "The Happy Bookers", "The Town & Country Garden Club" and "The Memory Lapses" for allowing me to speak to your group about Summer's Keep!
************************************************************************************
NEW RELEASE: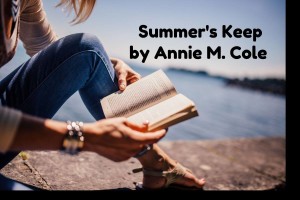 Click Here to Order with Barnes and Noble
Will soon be available through  Books-A-Million, Walmart and most area bookstores.
My purpose for writing the saga called Summer's Keep was to provide a glimpse of how our gracious God moves in the lives of ordinary people.
In creating this coastal South Carolina community and the town of Noble, Mississippi, I hope to display something of the purposes of God down through the generations of a few Lowcountry and Delta families and how they intertwine with each other. As the story unfolds it begins to become evident that God pursues us, and every person is given a chance to respond to His gracious and universal call.
But, my main objective in storytelling is to get out a message. I don't preach in my stories, but I do have a message…a Good News message. I try to keep the tension high enough so that the reader is compelled to keep turning the pages long after she should turn off the lamp light and go to sleep.
With a prayer of hope, that's what I'd like to accomplish with my stories. Thank you so much for your kind attention to my words.
By the way, my daughter, Hannah Mears, is the beautiful Cover Girl for
Summer's Keep!
Joyfully,
Annie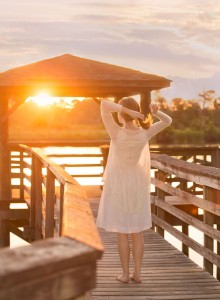 New Release!
Summer's Keep, by Annie M. Cole
Click Here to Order Summer's Keep!
What Readers are Saying:
"This story, Summer's Keep, just reminded me about the seeds we plant. Sometimes they lay dormant until the right rain or storm comes our way, bringing them to life! Their journey to growth."
~ Darlene McCaig
"I've just finished reading Summer's Keep. A great read! I didn't want to put the book down even when I'd read the last page. Looking forward to Annie's next book."
~ Clarice Johnson
"Summer's Keep had a way of transporting me to another place with characters that I found myself falling in love with. I would get anxious to know what was coming next for them. This book had just enough suspense to keep the pages turning and before I knew it, the story came to a close. I truly missed this book once I finished reading it and found myself thinking about these characters, albeit fictional, in my daily life. It is a must read novel with a powerful message that brought everything together beautifully."
~ H. L. Mears
"I haven't been disappointed in one book written by Mrs. Annie Cole. Summer's Keep is beautifully written, I felt as if I were right in the thick of the story…feeling the fresh air blowing my hair, enjoying the wonderful food, especially the homemade pecan pie, to walking lightly in the ice and snow…your feelings get wrapped in each character wanting to love on them. I wasn't ready for the book to end."
~KACM
"If you haven't read one of Annie M. Cole's books then I suggests you pick this one up and read it. I love the way the author describes the places and the characters. Very inspiring and uplifting story. One that makes you want to get up and make a change.
Sometimes when you seem lost in the hard moments of life it is good to be reminded that God is always Faithful.
In this story Shanna shows us how giving of oneself opens the door to peace of mind and joy. Gage walks us down a path of finding out we do not have to be defined by what life brings us but by what we chose life to be.
Great read."
~ Lisa Clement
"I have had the privilege of reading all five of Annie M. Cole's books, and each book takes me to another place and time. I have truly enjoyed each and every one. I loved reading about Gage and Shanna, it was a wonderful read…I look forward to reading more from this author!"
~ T. Stanfield
"This is a fantastic book! It has suspense, love and conflict. Annie describes the scenery so well that it seems like you are in the lowcountry."
~ Carla Grissom
"Summer's Keep introduces some interesting characters that are easy to both relate to and fall in love with. You will want to keep turning the pages as the plot twists and turns and keeps you guessing. The author describes the scenery and surroundings so well that your senses will be filled with the sights, sounds, and smells of the lowlands. Summer's Keep has a powerful message and is a must read for your summer reading list."
~ Brenda Phillips